---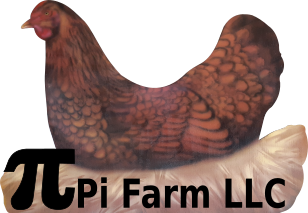 ---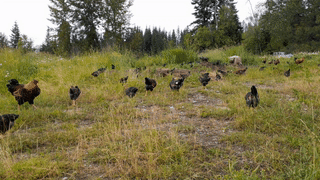 Young Laying Hens

8 Month Old Hens $25
Already laying
Winter ready, don't wait for the spring rush! Hens start laying around 5 months old.
By the time you buy a chick and feed it for 5 months, you may have spent $20 or more per chicken
Our chickens get free range and sprouted grain from local non GMO farms


A fully feathered hen can be purchased in the middle of winter!
If you wait until spring to buy chicks, you want see eggs until fall.
---
Pi Farm raises Golden Laced Wyandottes. This haritage breed is adapted to Northern climates, great for meat and eggs, great brood mothers, they lay a light brown egg and are known for being very protective of their chicks.

For more information about my chickens or to come see them, contact me at: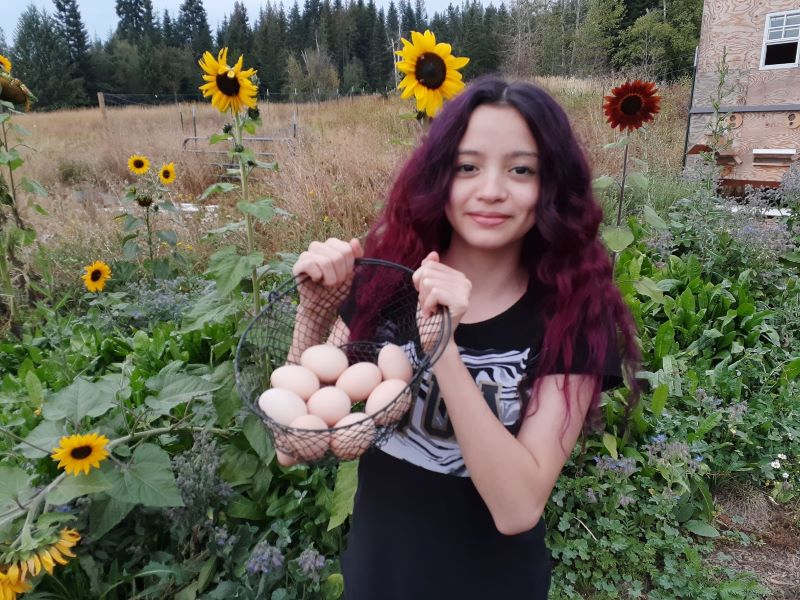 ---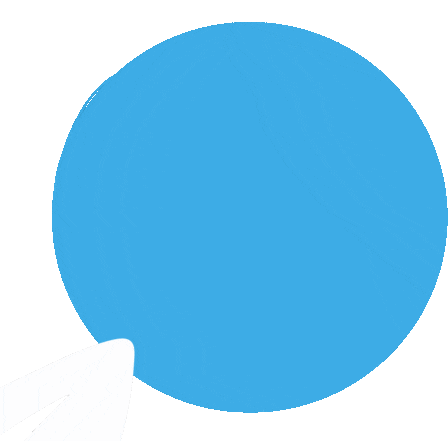 Telegram Chat Group Link